In these uncertain times, we need more than ever to access the Peace, Wisdom, and Balance that reside within ourselves.
Our mind is like the ocean, calm and serene at times and tempestuous, loud and noisy at other times. Our thoughts are like waves rushing incessantly to the shore. However, beneath the surface, no matter how rough the waves are, we can find peace and tranquility.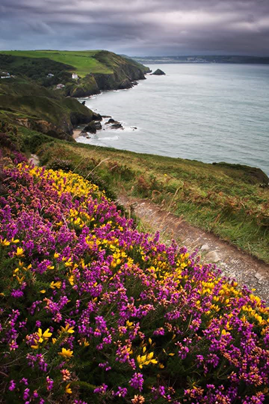 When we access our own creativity, we need to focus on what we are doing, this focus enables us to quiet our mind, when the mind quiets down we are able to delve deeper into ourselves and access our true nature. When we learn to tap into our higher nature we find peace, tranquility, wisdom and clarity.
Here at Absolute Happiness, Véronique gives you an opportunity to create your own Crystal and Gemstone Jewelry in a mindful way. Each course starts with relaxation techniques to relax mind, body and spirit. Also included in the course is the learning of where our energy centres are (chakras), how they work, and how we can keep them healthy. You will be shown how to create your own crystal and/or gemstone jewlery to enhance the energy centres that need boosting.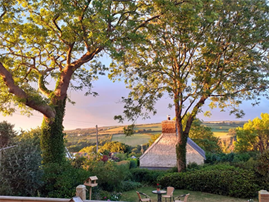 Véronique's courses give you the opportunity to relax, have fun whilst learning to create your very own jewelry, and learn about the healing power of crystals and gemstones.
Enjoy learning a new skill and create healing gifts for you, your family, and friends.

When you live your life as your authentic self, you find Absolute Happiness, you have the power to change your environment into a positive, vibrant and happy place to be.
When you shine you can help others shining too!
Please click on this Page for more details: https://www.absolutehappiness.co.uk/booking-and-payment
Jewelry designed and created by Véronique can be viewed and purchases on Etsy, here is the link :
https://www.etsy.com/uk/shop/CreatedMindfully
Thank you for visiting the Absolute Happiness website