In these uncertain times, we need more than ever to access the Peace, Wisdom, and Balance that exist within ourselves.
Our mind is like the ocean, calm and serene at times, tempestuous, loud and noisy at other times. Our thoughts are like waves rushing incessantly to the shore. Beneath the surface, however, no matter how rough the waves are, we can find peace and tranquillity.
When we are creative, we focus on the task at hand and the mind quiets down. A Peaceful mind gives us a chance to delve deeper into ourselves, it is at this depth that we can meet our true selves/higher nature. When we learn to tap into our higher nature we find peace, clarity, and wisdom.
Véronique, the founder of Absolute Happiness designs and creates Crystal and Gemstone Jewellery at home in West Wales. The environment in which she works is beautiful, peaceful, and inspiring.
View from her studio: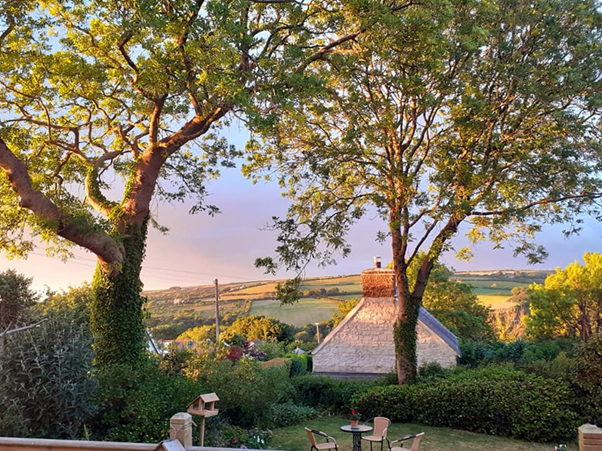 The spectacular coast is within walking distance from her studio: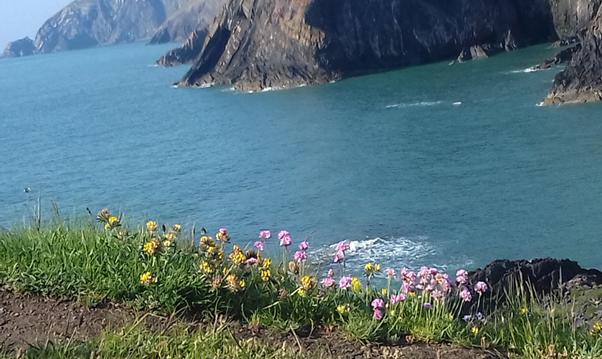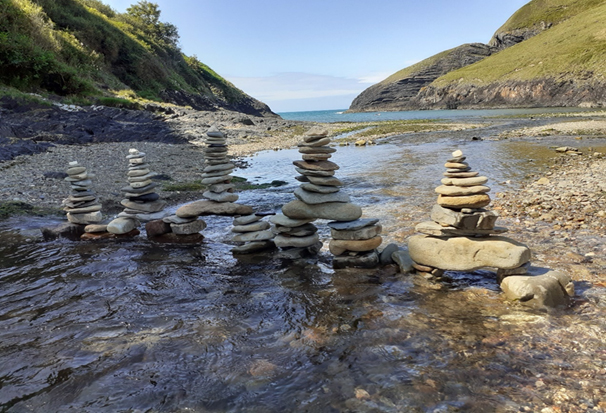 Véronique's jewellery is for sale on Etsy, here is the link to her shop: https://www.etsy.com/uk/shop/CreatedMindfully
Véronique runs courses throughout the UK teaching how to create mindfully various jewellery pieces. The courses are accessible to all, beginners and more experienced Jewellery designers.
Her courses are unique in that each session starts with a few relaxation techniques to help you relax physically, mentally and emotionally. The syllabus also includes the chakra system( energy centres), what they are, how they work, and how we can choose crystals and gemstones to facilitate their good working.
Crystals and Gemstones have amazing healing qualities, they help us heal in mind, body, and spirit. Under Veronique's guidance, you will be shown how to create jewellery mindfully, each one of your creations will help you heal, find balance, and achieve peace of mind.
The course gives you a chance to learn a new skill that will benefit you and your loved ones, have fun, and relax.
When you live your life as your authentic self, you find Absolute Happiness, you have the power to change your environment into a positive, vibrant, and happy place to be.
"To a mind that is still the whole universe surrenders". Chuang Tzu (369-286 B.C)
Please click on this Page for more details: https://www.absolutehappiness.co.uk/booking-and-payment