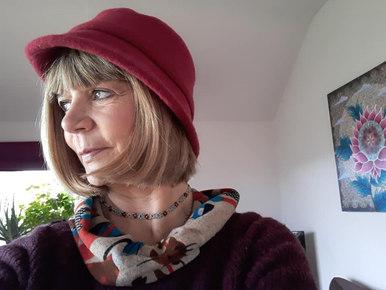 For twenty-two years I owned a beautiful and successful Healing Centre in West Wales. The courses and workshops at "Awareness" were held in a working water mill located in a magical Welsh valley, it was part of our family home. I was teaching Usui and Karuna Reiki, Crystal Healing, Meditation, Shamanic Journeying and The Munay Ki Rites.
Slowly and persistently my intuition over the last couple of years has encouraged me to shut down the centre and to start thinking and working in more expansive ways. I feel deeply and more than ever that it is now time for all of us to unite our hearts and to collectively focus our minds on making positive changes in ourselves, our community and in our world.
I am now working with a team of qualified and experienced teachers and therapists . Our wish is to reach out to all who are looking to improve their own lives . By sharing our knowledge and experience with you we hope that together we can make a real positive difference to the world around us.
Thank you for visiting my website.
Sincerely
Véronique